BACKGROUND
The Federal Cabinet in its meeting held on 30-05-1991 decided that an Export Development Surcharge (EDS)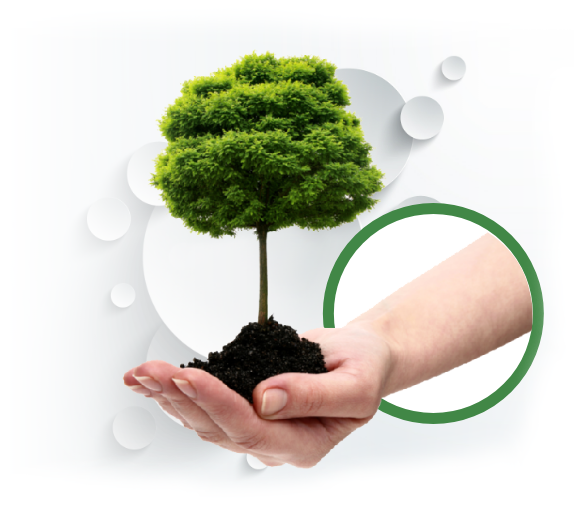 equivalent to 0.25% of the export value on all exports may be levied with effect from 1st July, 1991 and the proceeds of the Surcharge should be transferred by the Government to the Export Development Fund (EDF) for distribution amongst the various export associations for export development purposes.
The levy was imposed through Finance Act, 1991 while Fund was established through a "Resolution" bearing SRO No. 843(I)/92 dated 01-09-1992 to strengthen and further develop the infrastructure for promotion of Pakistan's exports.
The 'Export Development Fund Act was promulgated in 1999 and was later amended in 2005. As per the Act, Ministry of Finance shall propose to the parliament an appropriation equivalent to the receipts of export development surcharge collected during the preceding year which shall be transferred to the Fund after the approval of the budget estimates for the year. The Fund as per Section 3(3) is non-lapsable and is maintained in Federal Treasury through personal ledger account.
The Surcharge is collected by National Bank of Pakistan as per Circular No. 2 dated 22nd January, 2003 of State Bank of Pakistan.
Powers of the Board and Activities:
EDF Board has full powers to incur expenditure, administer all matters of the Fund, approve annual budget for operations, while Executive Committee can incur expenditure up to ten million rupees.
The scope of EDF includes any activity which is relevant for promotion for exports including but not limited to financing of projects/activities relating to establishing of training institutes, participation in exhibitions abroad, research, market & product development, engagement of consultants, subsidizing of delegations & sales missions etc.
Export Development Fund since its inception has funded around 300+ projects to the tune of around Rs. 18 billion. These projects include mega infrastructure such as Expo Centre, effluent treatment plants, garment cities, Cargo Complex at Sialkot Airport, multiple training institutes, laboratory, as well as mega international trade events such as TDAP's Expo/Texpo, DEPO's IDEAS etc. The funds have also been approved for soft training interventions, conducting research studies, hiring of technical experts, services for increasing compliance, branding/marketing etc.
EDF Financial Rules:
The Financial Rules and Procedures for maintenance of accounts of the Fund were prepared with the approval of the Auditor General of Pakistan and the Finance Division under section 17 of EDF Act 1999 and were notified vide SRO No. 1081(I)/2006, dated 28-10-2006.
EDF Service Rules
In exercise of the powers conferred by Section 14 of the Export Development Fund Act, 1999, EDF Board Employees (Service) Rules, 2010 were notified vide SRO 155(I)/2010 dated 08-03-2010.
SOURCES OF FUNDING OF EDF
The sources of funding of EDF are as under:-
Donations and endowments.
Whole receipts of the Export Development Surcharge collected by the Federal Government.
Grants made by the Federal Government.
Any income accruing to the Fund from its investments and property.